Mrs. Krenare Muja (Sheqeraku)

Managing Partner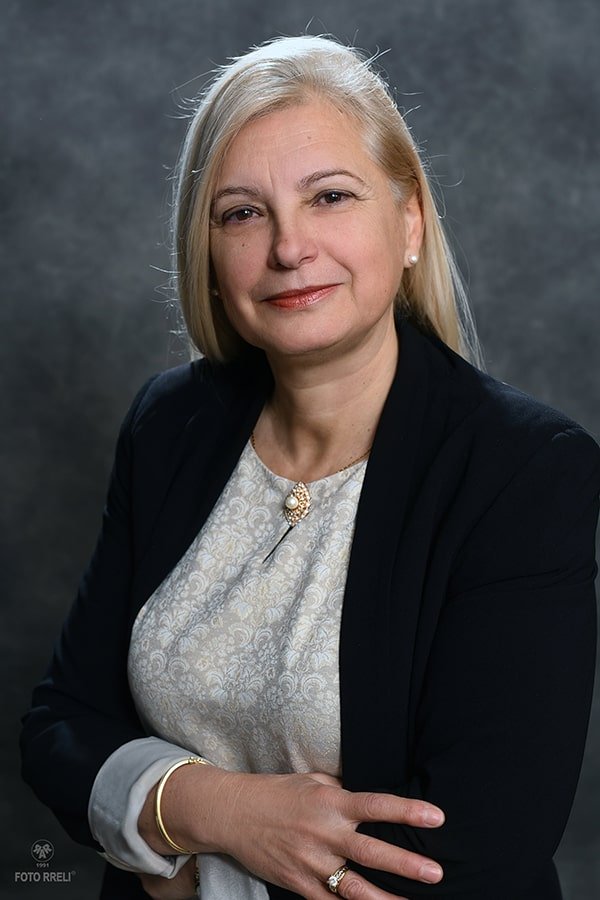 Mrs. Krenare Muja (Sheqeraku) is the founder and managing partner of Muja Law office.
In 2001 Mrs. Muja started her own legal practice in Tirana, Albania. What started as a small office came to flourish in what is now a well-known family-run legal office with a vast and reach experience in various fields of the law.
Mrs. Muja has graduated at the Faculty of Law, University of Tirana, in the year 2000 and immediately after that, she obtained the lawyer license, after successfully passing the bar exam. Mrs. Muja has been as a member of the Albanian National Chamber of Advocacy since 2001. She has also obtained the mediator license in 2013.
Over the years, Mrs. Muja has gained reach experience in covering cases related to commercial disputes, corporate and commercial law, tax law, real estate, mergers and acquisitions, employment law, administrative legislation, alimentary legislation, customs, family law, etc.
Mrs. Muja is fluent in English and Italian.