Mr. Adi Muja

Legal Associate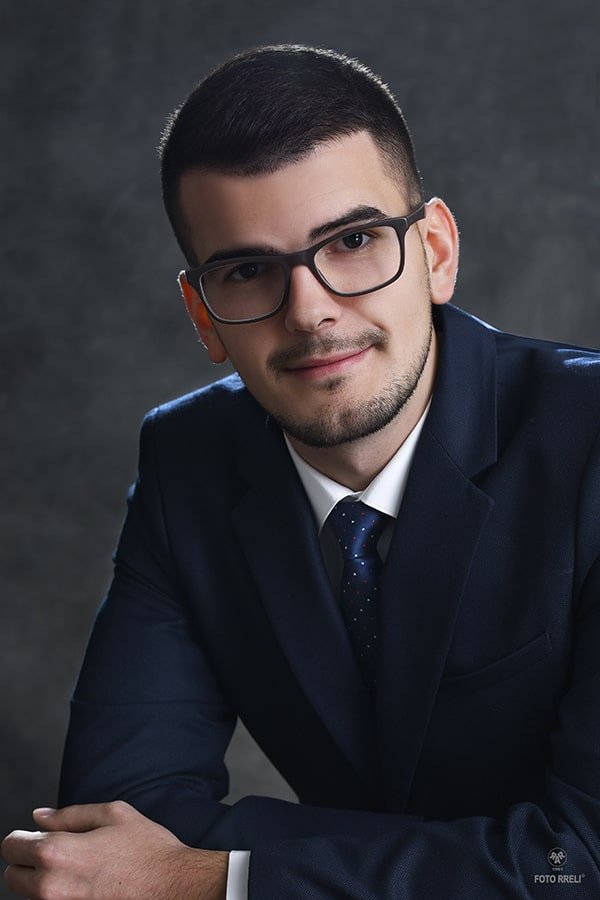 Mr. Adi Muja joined his family-run law office in 2018 as a Legal Assistant, and in 2019, he started practicing law as a Legal Associate.
Mr. Muja obtained a Master of Science degree at the Faculty of Political and Judicial Sciences in Aleksandër Moisiu University in 2019. Afterwards, Mr. Muja pursued his studies in a Master of Arts degree in EU Business Law, at the Faculty of Law, University of Tirana.
In 2020, Mr. Muja finished his studies at the National School of Advocacy in Albania, and successfully passed the bar exam, obtaining a lawyer's license. Mr. Muja is a member of the Albanian Bar Association since 2021.
Mr. Muja has reach experience in labor law, law on foreigners, corporate law, etc.
Mr. Muja is fluent in English and Italian.